Pushing the boundaries of possibility
Our constant curiosity and specialist approach drive our partnerships and bring new ideas to life. How can we contribute to a sustainable future and overcome societal challenges? Through the positive power of science! And with the combined expertise of universities and businesses.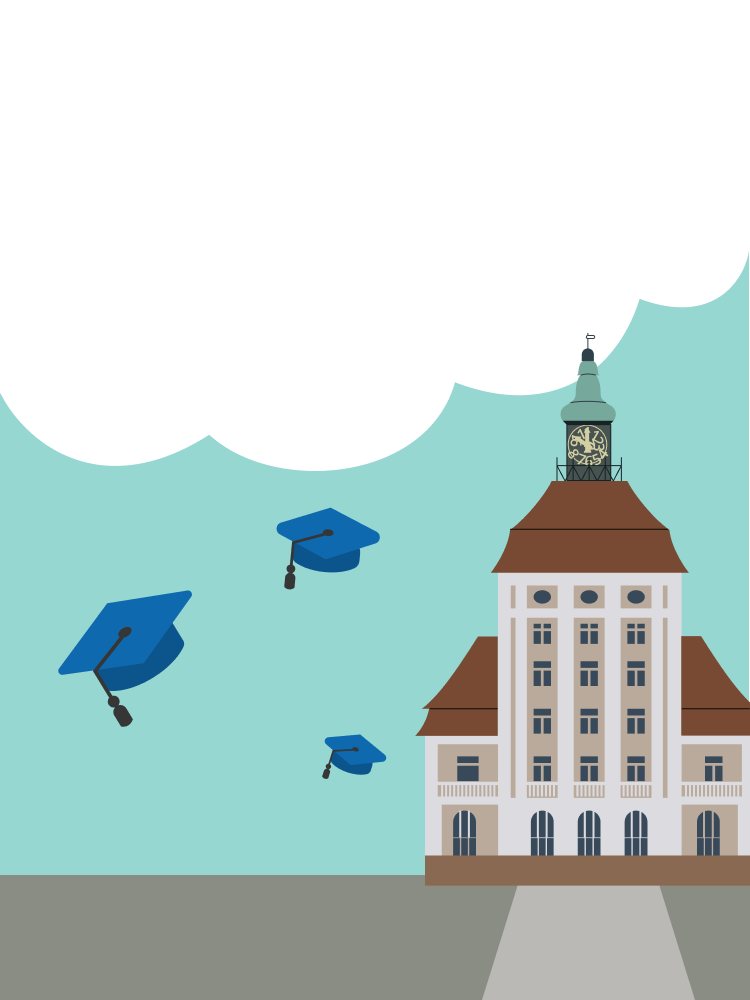 At eye level
Partnership between our company and TU Darmstadt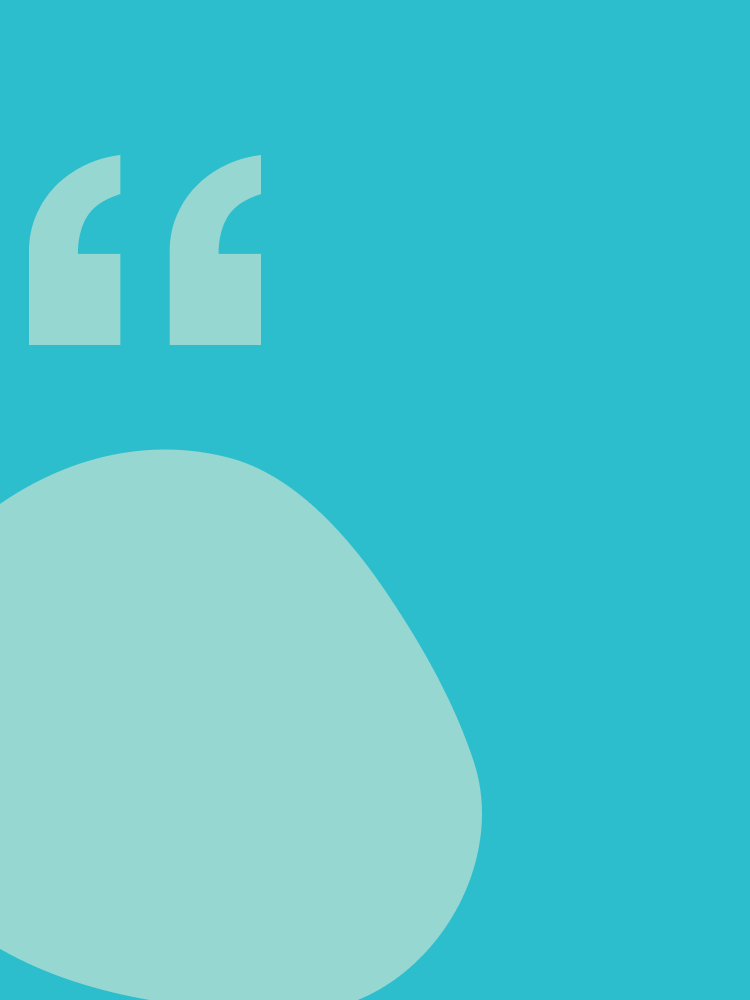 We are convinced that we can provide important scientific impetus with our diverse teams and individual perspectives. We are united by the goal of creating value for society.
Till Langner
Head of Sustainability, Science & Technology Relations, Germany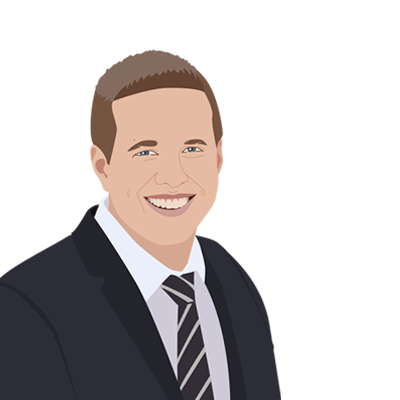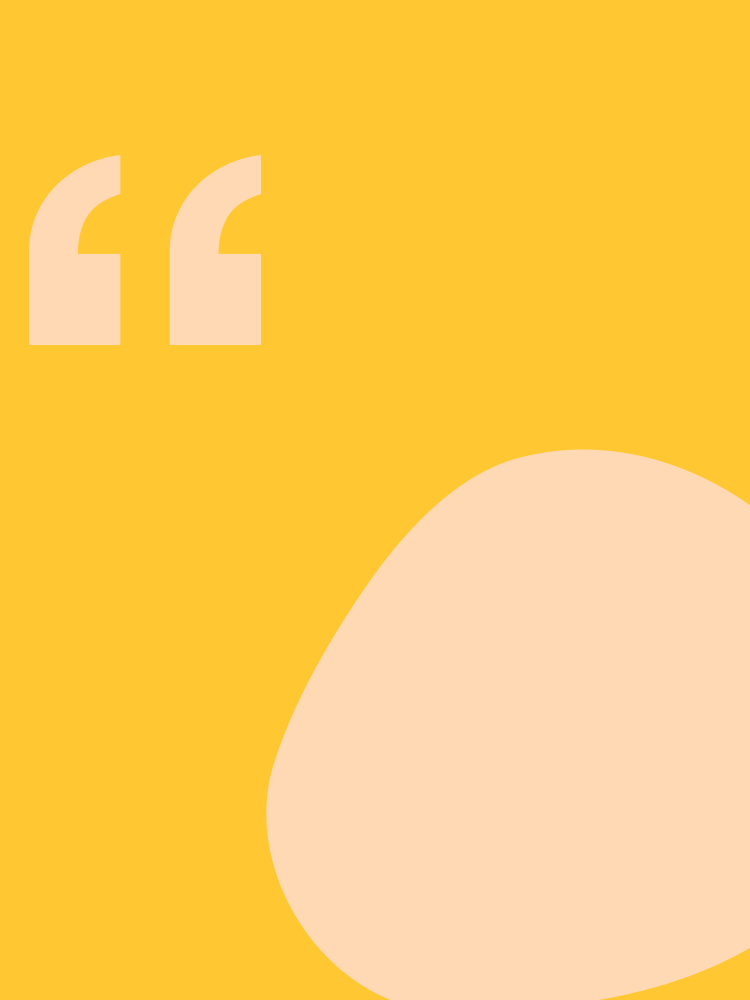 We use the Sustainability Hub to intensively address the topic of sustainability in our research. This enables us to contribute together to main­taining a high quality of life on our planet.
Professor
Jens Schneider
Vice President, Transfer and Inter­national Affairs at TU Darmstadt, Germany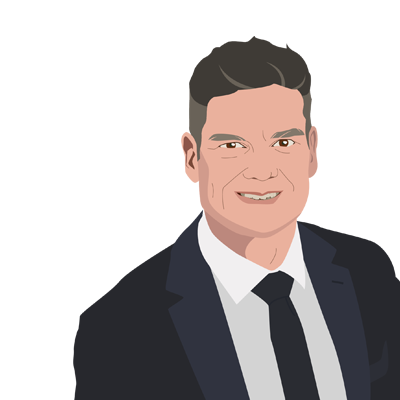 Research connects
We've been collaborating with the Technical University of Darmstadt for some time now. Through our joint research platform, the Sustainability Hub, we've made this partnership even stronger. For an additional five years, we will carry out joint research on new technologies and foster visionary projects to make life more joyful and sustainable.
The future of plastic recycling
Dealing with plastic responsibly is key to ensuring a sustainable future. So far, frequently used plastics, such as polyethylene and polypropylene, have been very difficult to integrate into a circular economy due to their chemical structure. Together with TU Darmstadt, we are now counting on a platform technology for enzyme-mediated plastic recycling. Energy-efficient computing
We are developing an energy-efficient tool to evaluate materials with which computer architectures can consume the least energy possible. We are thus shaping digitalization sustainably. With brainpower
With artificial neurons and synapses, tremendous quantities of data can be processed efficiently and intuitively. This could enable artificial intelligence applications, including the simulation of diseases and treatments.
Boundaries of possibility?
A world without computers is unimaginable. But how will we satisfy their demand for energy in the future? By 2030, data traffic within electronic devices and between data centers will account for 20% of global energy demand. This requires even more efficient hardware. One project with TU Darmstadt investigates computer architectures that emulate the structure and function of the human brain.
Contribution to our strategic goals 1 and 3
Partnerships help us create sustainable innovations and technology for our customers and tackle global challenges such as resource scarcity.
read more
Contribution to SDG 17
We are collaborating with a wide array of strong partners to drive sustainable development within​ our company and beyond.
read more
Explore our other stories