Designing the future
In our Life Science business sector, we are continuously looking for new and creative ways to increase the sustainability of our products. We apply this eco-minded approach to our products' entire life cycle – from manufacture and use to end-of-life.
Giant steps, small footprints
Every new product launch is a unique opportunity to demonstrate our progress and innovation in sustainability. With Design for Sustainability (DfS), we apply a sustainability lens and strict guidelines as we research, develop and engineer our products. This way, we minimize our customers' environmental and health impacts while improving our product performance.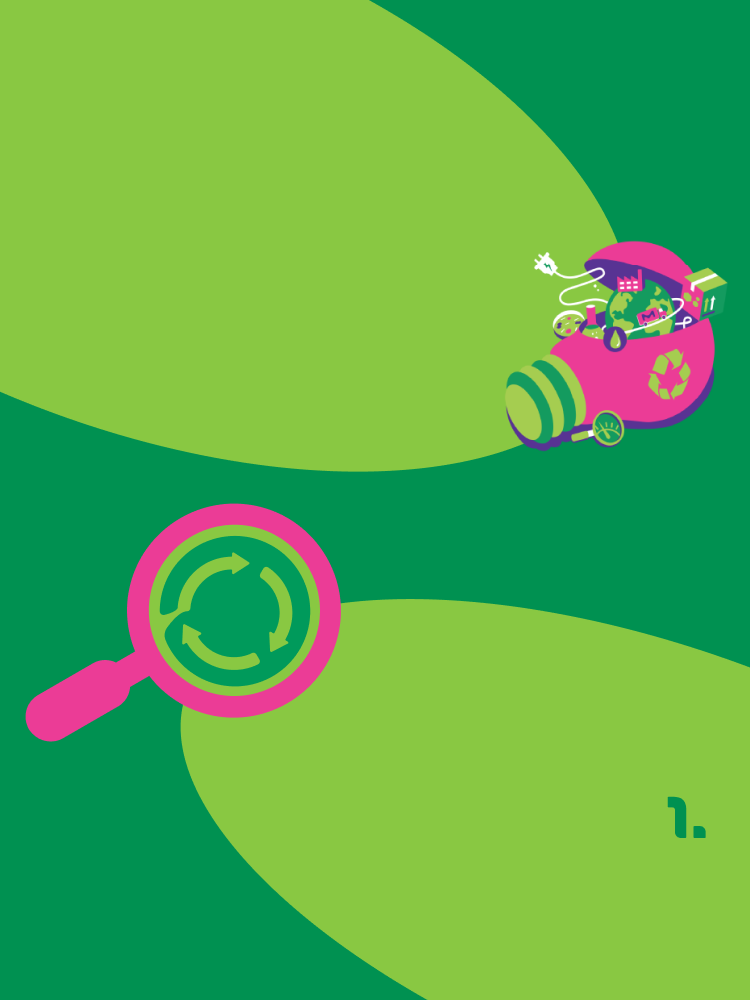 impact areas of Design for sustainability
circular
economy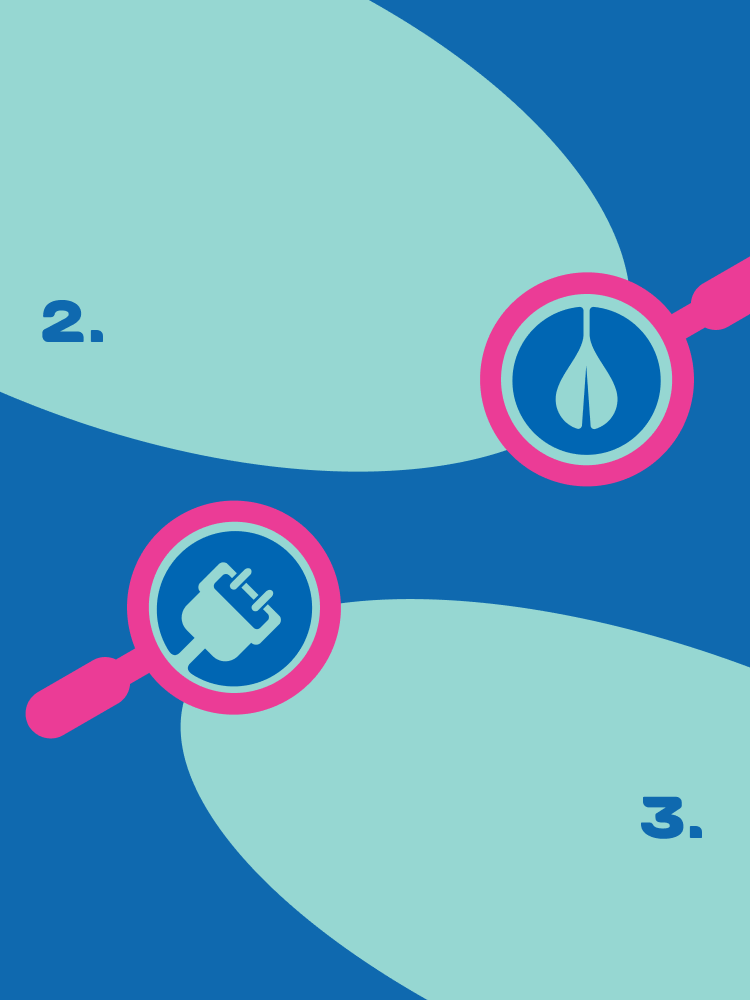 Design for sustainability
water
energy &
emissions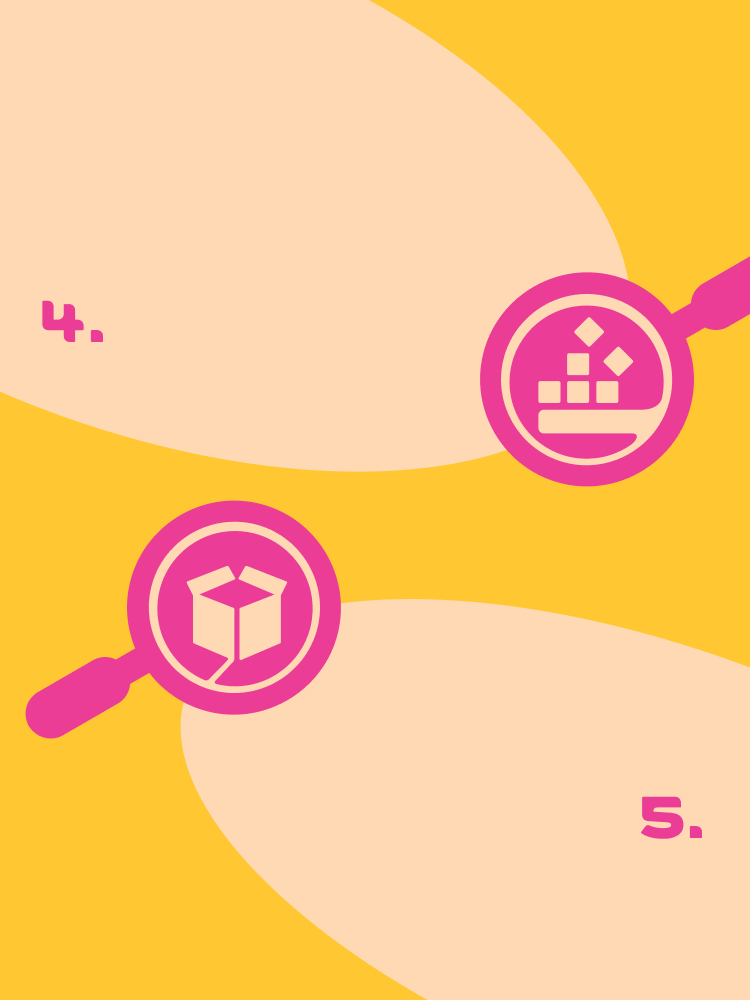 Design for sustainability
materials
packaging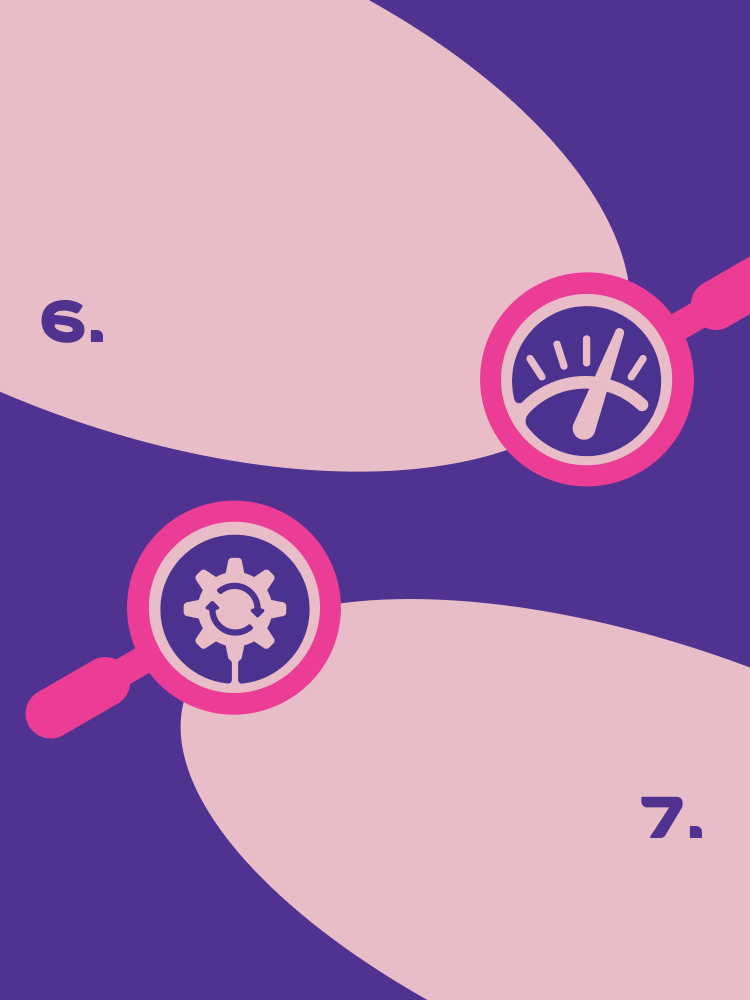 Design for sustainability
usability &
innovation
suppliers &
manufacturing
Sustainable by nature
Through Design for Sustainability (DfS), we are enhancing the sustainability and quality of our Life Science products. Our DfS framework provides our developers with a range of tools that enable them to analyze the impacts of our products and create improvements in seven impact areas – take a look!
How much do our Stericup® E products reduce packaging waste by?
Compared to standard all-plastic filter devices, we use 69% less packaging! With no plastic funnels, they are also smaller, lighter and reduce CO2 emissions during transport.
Less weight, less waste
Our Design for Sustainability (DfS) program helps us create products with a significantly smaller environmental footprint. A great example of this innovation is the Stericup® E family, which is just one of our more than 1,400 greener alternative products.
Contribution to our strategic goals 1 and 3
We want to create products that decrease the environmental footprint of our customers, including their greenhouse gas emissions.
Read more
Contribution to SDG 12
Throughout the entire life cycle of our products, we use resources efficiently and reduce waste and emissions.
Read more
Explore our other stories