Reducing our footprint
Climate change is one of the greatest challenges of our time. We believe effective action is the path to a healthier environment and strong business performance. Therefore, we are reducing our process-related emissions, improving our energy efficiency and purchasing more electricity from renewable sources.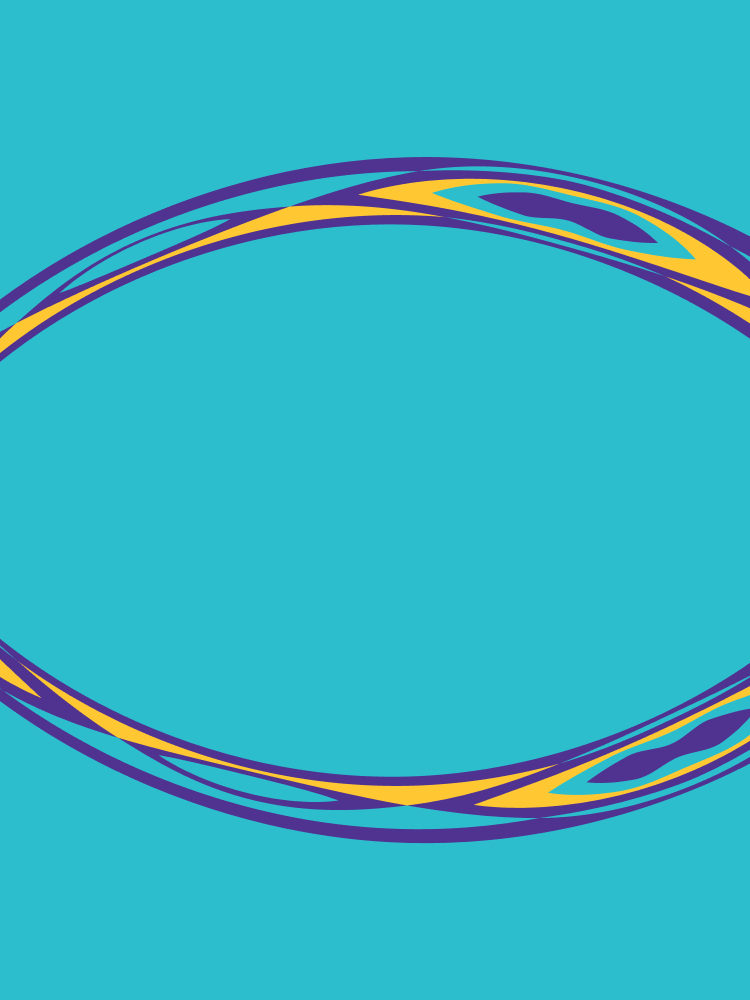 Taking real action to reduce emissions
is the amount by which we are aiming to reduce our direct and indirect greenhouse gas emissions from purchased energy by 2030 compared with 2020.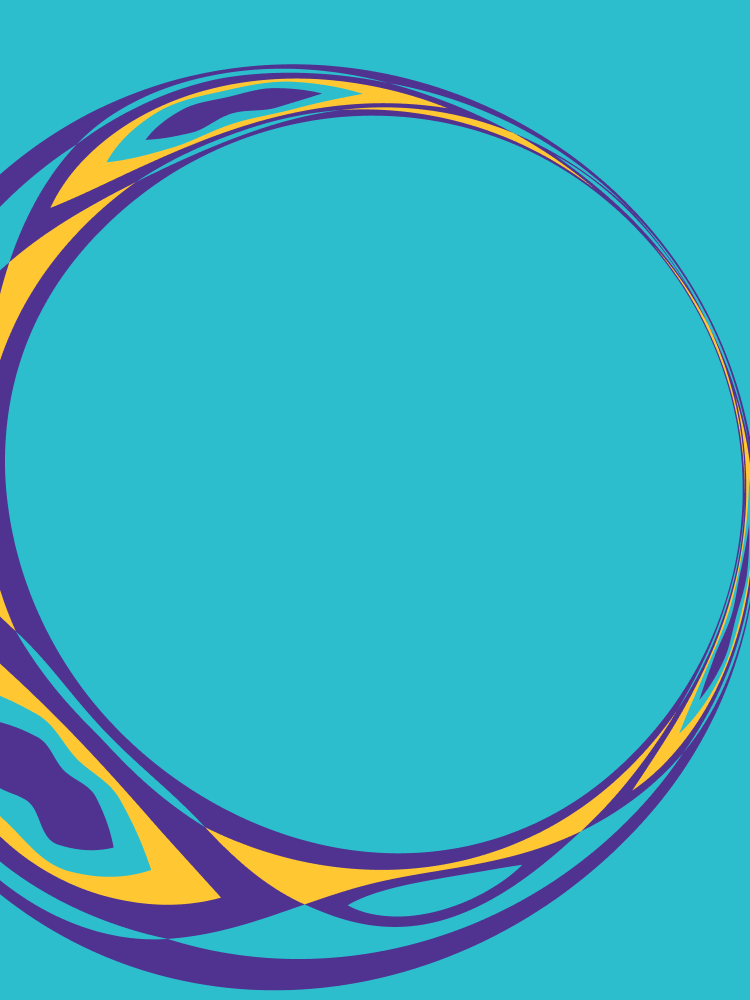 Powered by renewable energy
is how much of our purchased electricity we aim to source from renewables by 2030.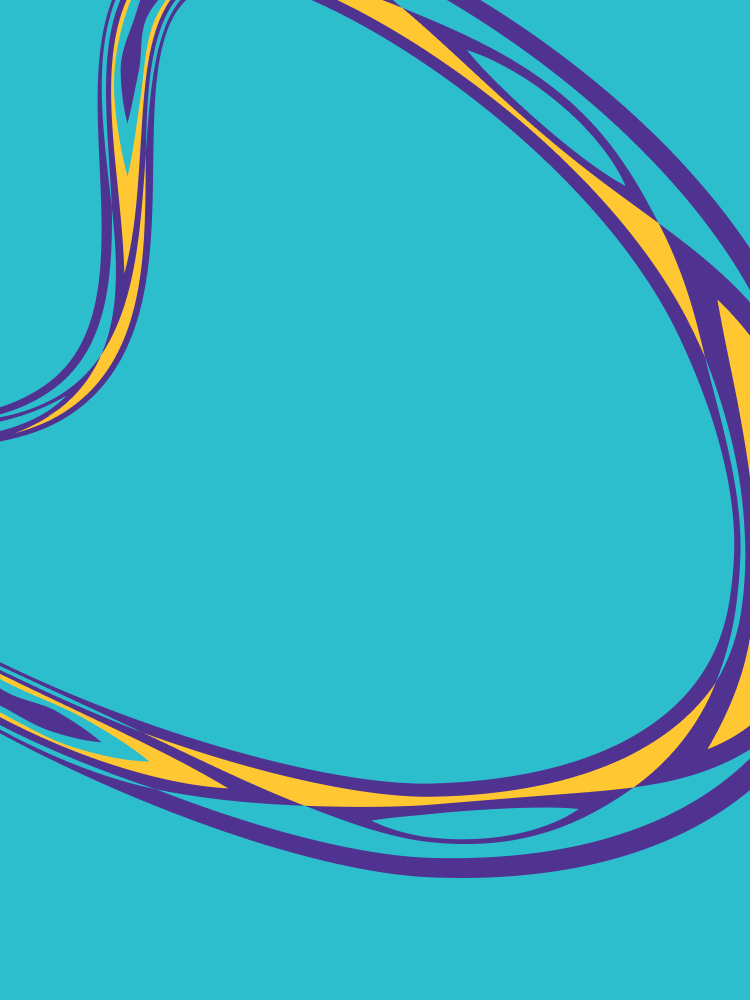 Protecting the environment
is the year by which we aim to achieve climate neutrality throughout our entire value chain.
Taking climate action
We believe everyone should help to mitigate climate change and protect our planet. That's why we set ourselves ambitious greenhouse gas reduction goals for the next decades, aiming for climate neutrality in 2040. Our near-term goal for 2030 has been approved by SBTi. Working together, we are helping to realize the Paris Agreement goals.
Powering with renewable energy
In 2021, we signed our first virtual power purchase agreement (VPPA) with a green energy supplier. The VPPA guarantees that clean energy generated by wind farms meets 100% of our U.S. Life Science electricity consumption. This matches 65% of our total electricity consumption in the United States.
Green building
In 2025, the Translational Science Center (TSC) at our global headquarters in Darmstadt, Germany, will open its doors to more than 500 scientists. This "green building" will generate energy for its own use and make excess capacity available to other consumers. The landmark project is part of our ambition to reduce our environmental footprint and become climate-neutral by 2040.
Explore our other stories