We are all unique
The more diverse our people, the more inclusive our working environments are, the better we can master future challenges. It is the uniqueness of our people that brings science, curiosity, and our high-impact culture to life. It's simple: Diversity, equity & inclusion (DE&I) drive progress, innovation and are good for business.
Our uniqueness
makes us who we are
Diversity, equity & inclusion is not a "topic". It is not an "issue". It is not a "hobby". It is a business and people imperative. We've pledged to our people, partners, customers, patients, and our industry to nurture inclusivity, achieve gender parity and increase cultural and ethnic representation in leadership.
Diversity, equity & inclusion
Our aspirations
for 2030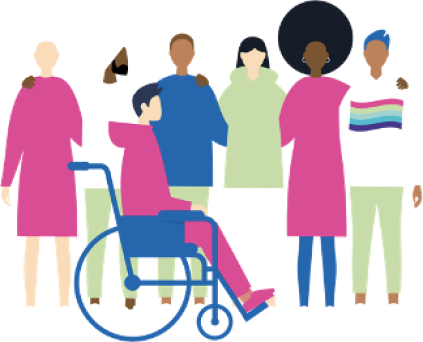 Gender
Increase women in leadership positions from 36% today to gender parity
Culture & ethnicity
Asia, Latin America, Middle East & Africa leadership: increase global share from 16% to 30%
Culture & ethnicity
U.S. leadership: increase​ share of under­represented racial & ethnic groups from 21% to 30%
Inclusion
Rollout of programs to all leaders on how to lead more inclusively
Our aspirations for 2030
Our newly endorsed diversity, equity and inclusion strategy and ambitions have been expanded to focus on three dimensions: inclusion, gender as well as culture & ethnicity.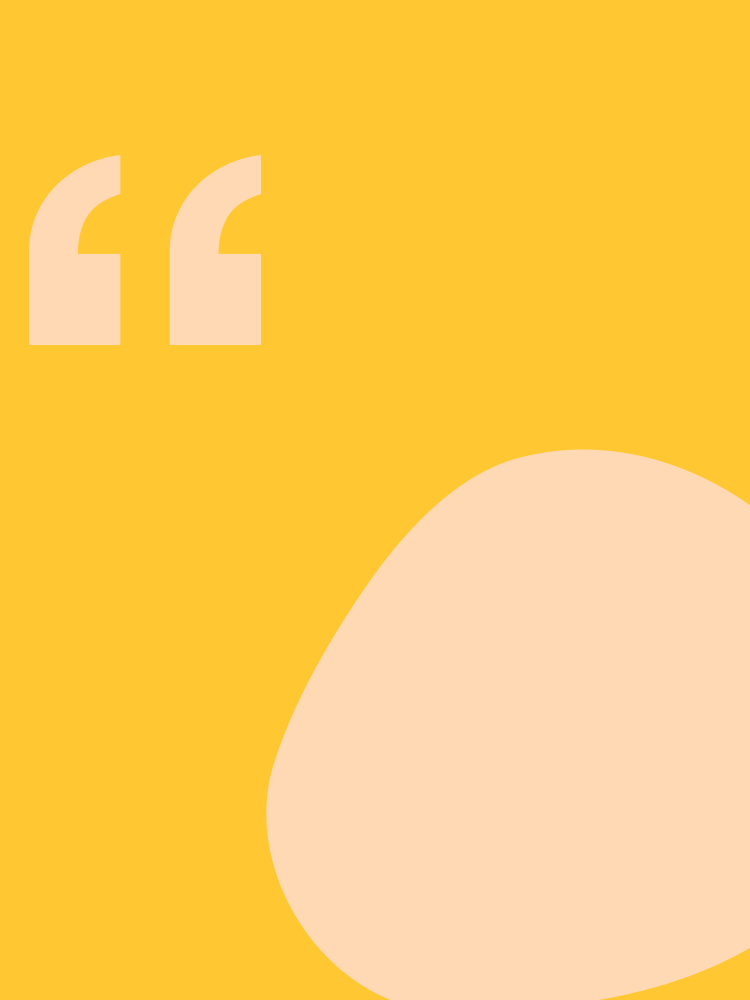 The Rainbow Network brings together and elevates the voices of LGBTQI+ colleagues and allies to create a sense of belonging at our company so that all employees can
be their authentic
selves at work.
Paul Treadgold
Chair of the Rainbow Network USA and Canada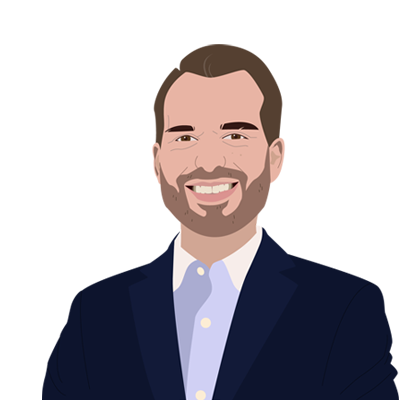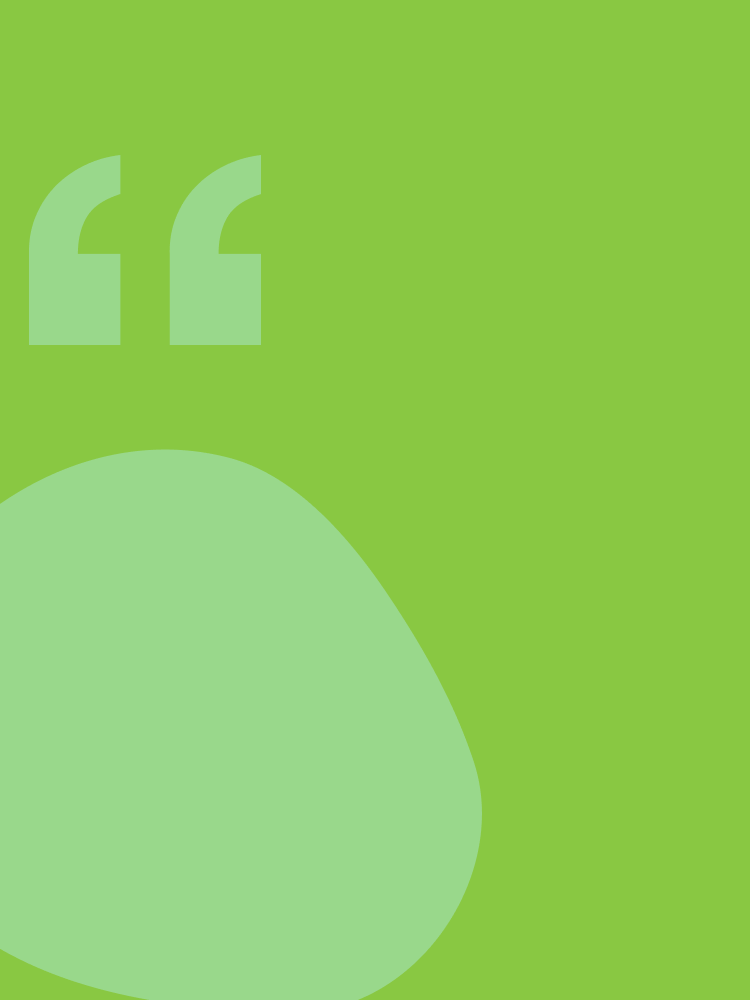 The Leaders of Color action network, a coalition of people of color (POC) and allies, creates a business advantage by piloting solutions to better attract, retain and develop POC in North America.
Marie-Ange
Noué
Founder and Co-lead of the Leaders of Color action network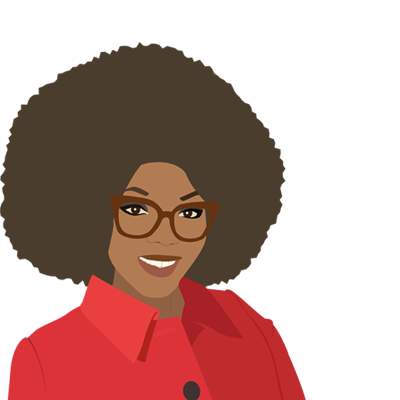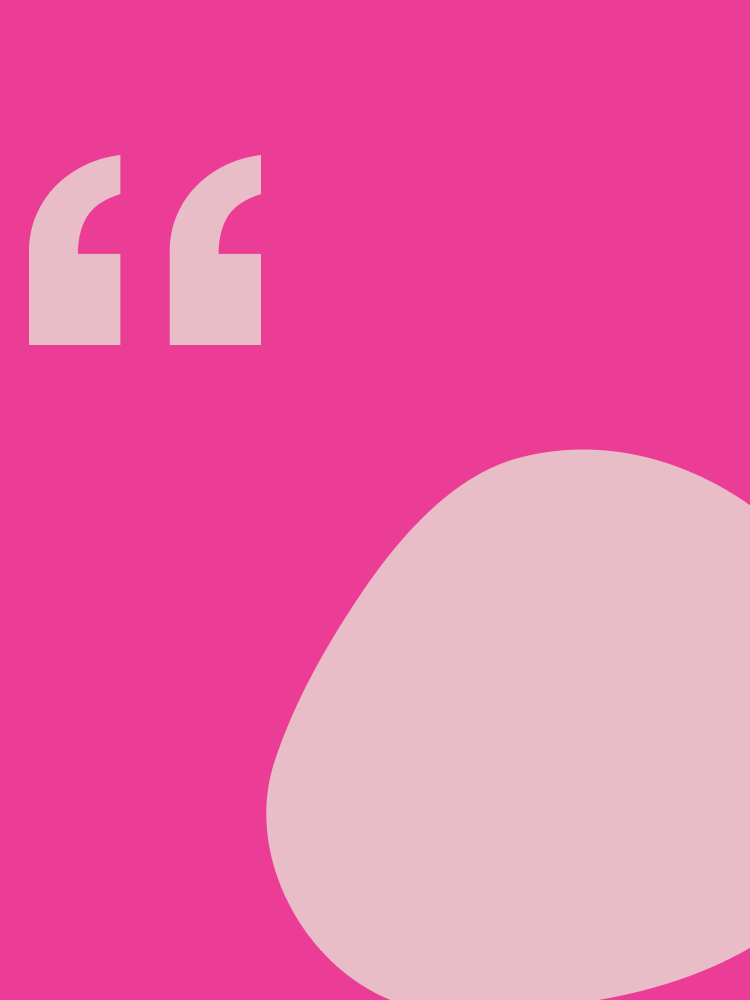 With our network we are bringing recognition to multi-cultural aspects and unconscious biases. More than 150 members help ensuring a balanced representation of women across all levels
in the region.
Rimmi Harindran
Chair of Women in Leadership Asia, Singapore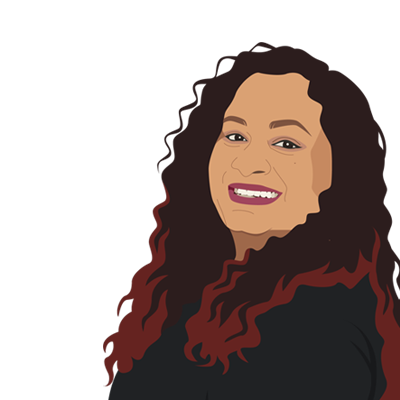 Driving inclusion
We create space for our employees to live their commitment to diversity, equity and inclusion. They can get involved in more than 40 employee and action networks.
Belong, thrive and grow… together
Simply put, we care that all colleagues belong, thrive, and grow. We strive for equitable outcomes and work to identify and eliminate barriers to create access to opportunity, contributions and advancement.
Contribution to our strategic goal 2
Diversity, equity & inclusion are key to promoting a sustainability culture within our company.
read more
Contribution to SDG 5 and
SDG 8
We want to provide equal opportunities for all, at all levels of decision-making, and end all forms of discrimination.
read more
Explore our other stories