Sustainable and visionary R&D
Our ambition is to leverage science and technology to achieve sustainable progress for mankind. In research and development (R&D), we evaluate the potential impact of our products throughout their entire life cycle. We look for solutions that have a positive impact on society and the environment. All this is possible through internal idea generation, partnerships and strategic investments. Collaborating with academia and fostering open innovation are also crucial in this.
Rethinking production
Our Sustainability strategy aims to reduce our ecological footprint. This requires us to lower emissions from sources owned, controlled and purchased by our company as far as possible. We must not only optimize our manufacturing processes in terms of safety, quality and cost-effectiveness, but also direct our focus towards sustainability in early production. Our GreenSpeed tool automates the evaluation of our manufacturing processes under development, enabling the comparison of different synthesis routes to identify the most sustainable chemistry for the future.
Embracing a new mindset!
Humanity's resource consumption exceeds planetary boundaries. To tackle this challenge, we must create sustainable solutions requiring fewer resources. R&D plays an important role, which is why we've initiated the Umbrella Project. It coordinates and aligns our business sectors on core sustainability criteria and makes the R&D contribution to sustainability more transparent.
Our stories from the Sustainability Report 2021
2021
Giant steps, small footprints
Every new product launch is a unique opportunity to demonstrate our progress and innovation in sustainability. With Design for Sustainability (DfS), we apply a sustainability lens and strict guidelines as we research, develop and engineer our products. This way, we minimize our customers' environmental and health impacts while improving our product performance.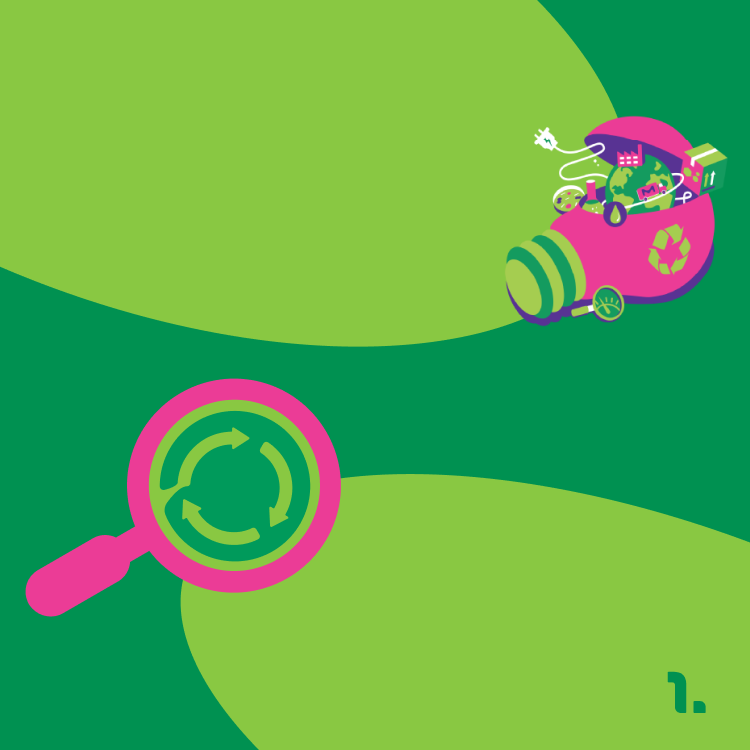 impact areas of Design for sustainability
circular
economy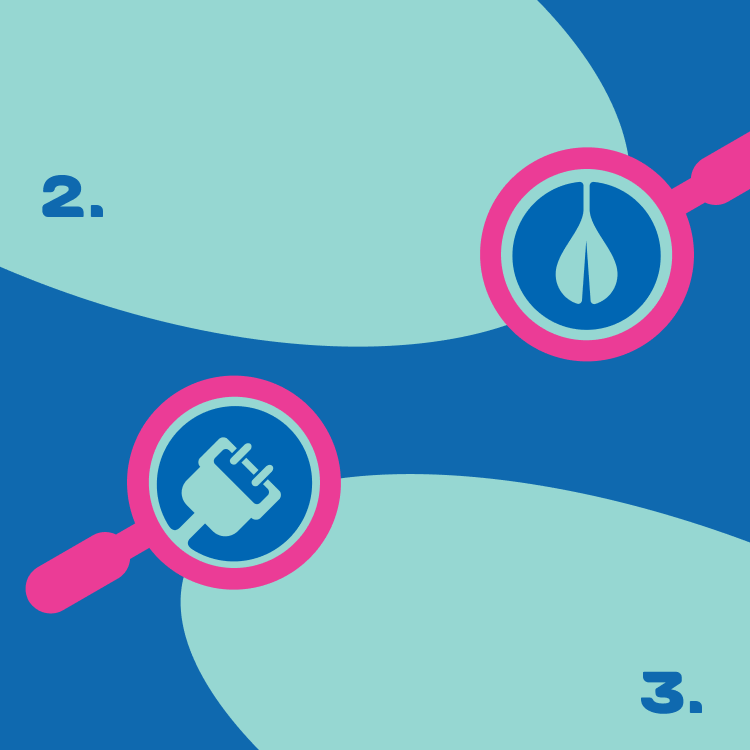 Design for sustainability
water
energy &
emissions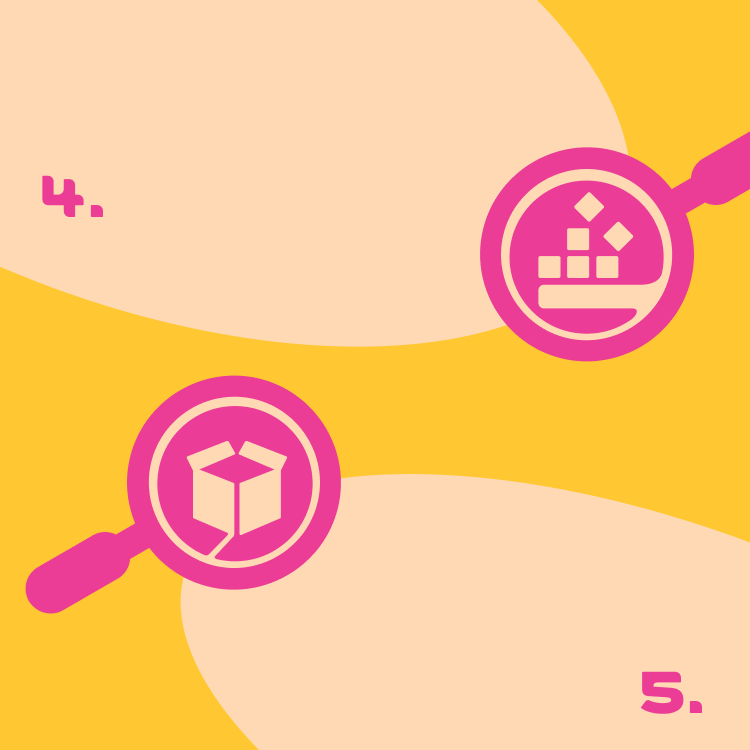 Design for sustainability
materials
packaging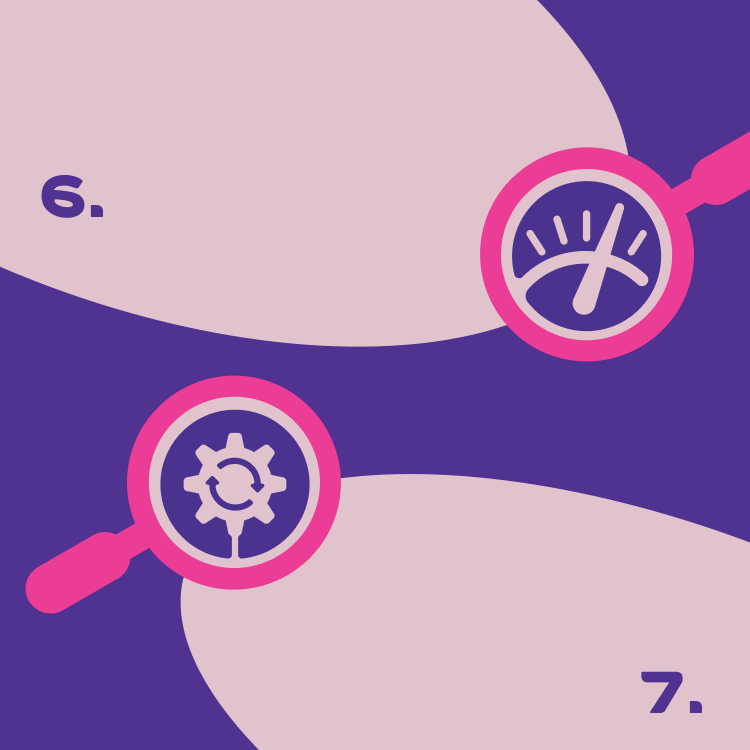 Design for sustainability
usability &
innovation
suppliers &
manufacturing
2021
Sustainable by nature
Through Design for Sustainability (DfS), we are enhancing the sustainability and quality of our Life Science products. Our DfS framework provides our developers with a range of tools that enable them to analyze the impacts of our products and create improvements in seven impact areas – take a look!
2021
The future of plastic recycling
Dealing with plastic responsibly is key to ensuring a sustainable future. So far, frequently used plastics, such as polyethylene and polypropylene, have been very difficult to integrate into a circular economy due to their chemical structure. Together with TU Darmstadt, we are now counting on a platform technology for enzyme-mediated plastic recycling.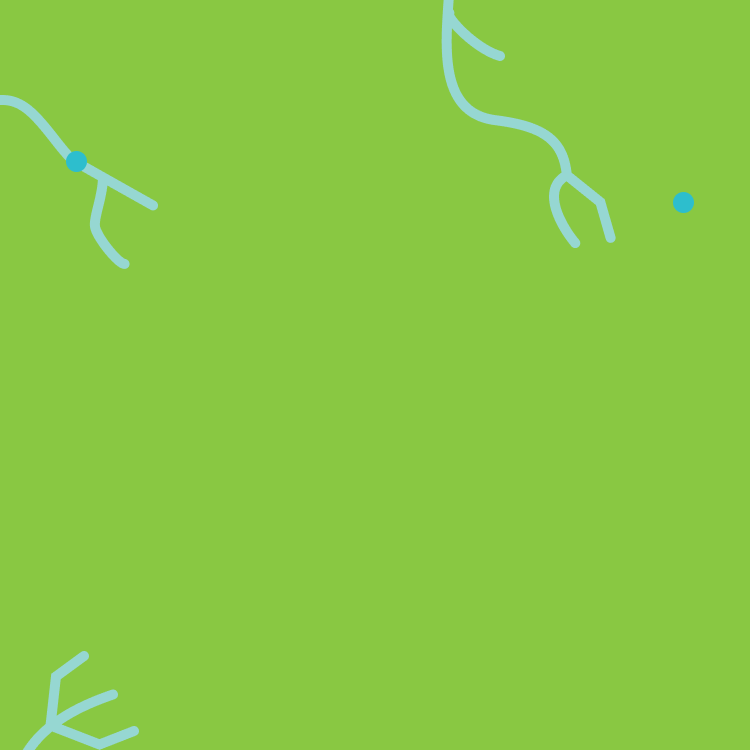 Energy-efficient computing
We are developing an energy-efficient tool to evaluate materials with which computer architectures can consume the least energy possible. We are thus shaping digitalization sustainably. With brainpower
With artificial neurons and synapses, tremendous quantities of data can be processed efficiently and intuitively. This could enable artificial intelligence applications, including the simulation of diseases and treatments.
2021
Boundaries of possibility?
A world without computers is unimaginable. But how will we satisfy their demand for energy in the future? By 2030, data traffic within electronic devices and between data centers will account for 20% of global energy demand. This requires even more efficient hardware. One project with TU Darmstadt investigates computer architectures that emulate the structure and function of the human brain.
Contribution to our strategic goals 1 and 3
Through sustainable science and technology we want to achieve climate neutrality and reduce our resource consumption.
read more
Contribution to SDG 9
We conduct research and development worldwide to develop new products and services and also make existing products and processes more sustainable.
read more
Explore our other stories