Reducing our footprint
Climate change is one of the most critical challenges of our time. We believe meaningful action is the path to a healthier environment and sustainable business growth. That is why we are reducing the emissions generated by our products and processes, improving our energy efficiency and purchasing more electricity from renewable sources.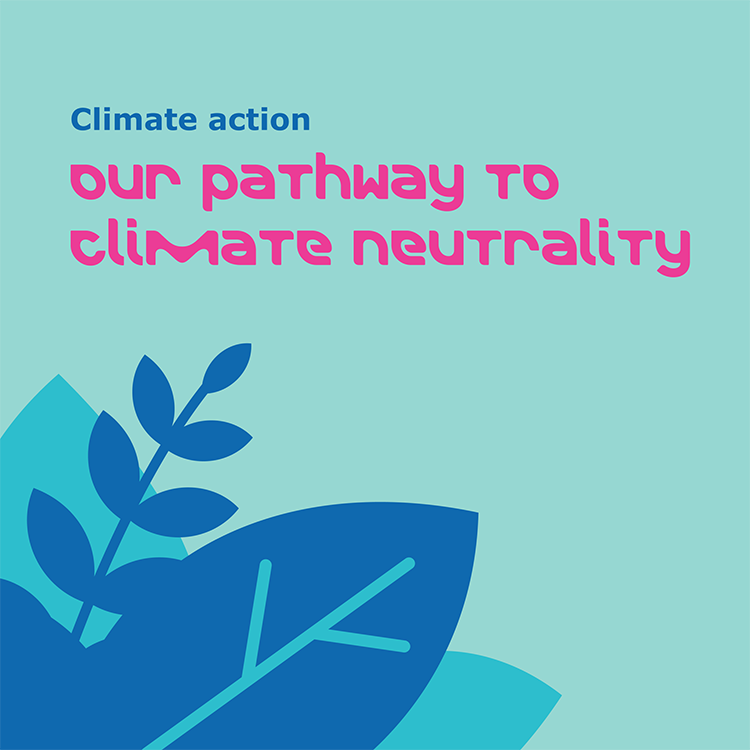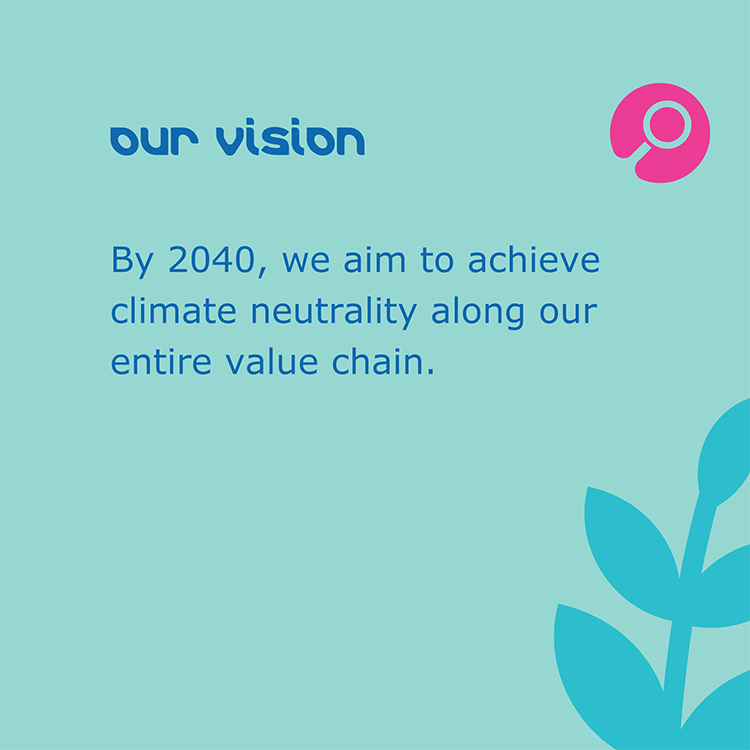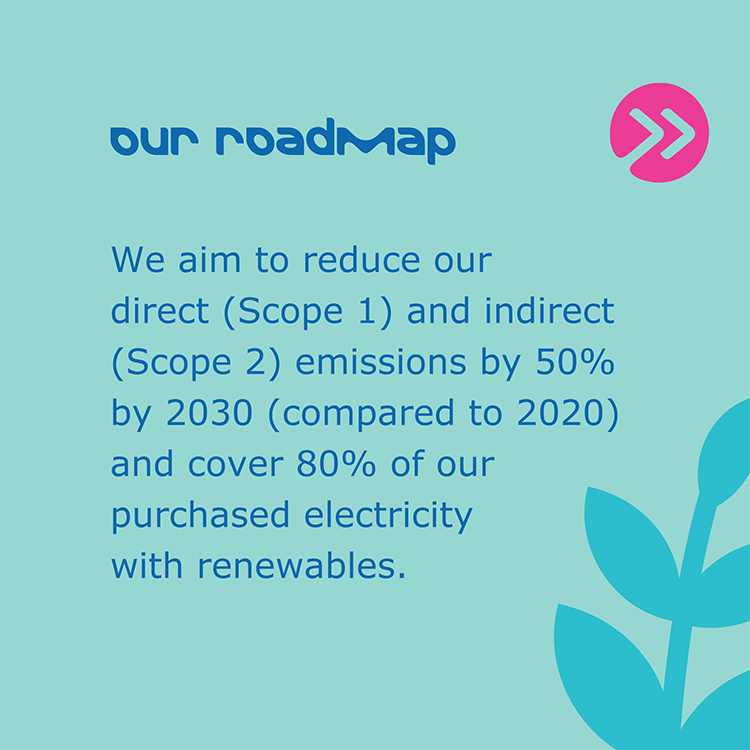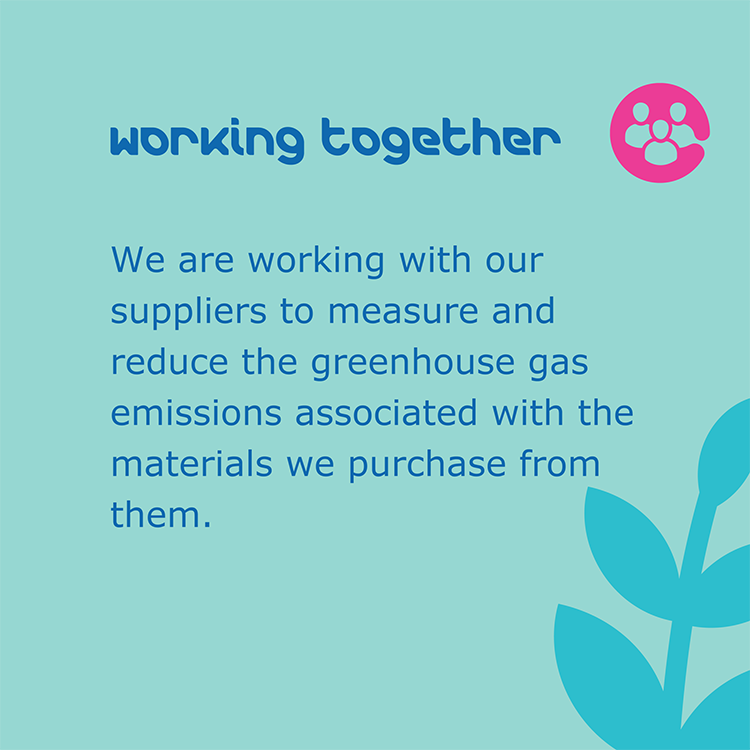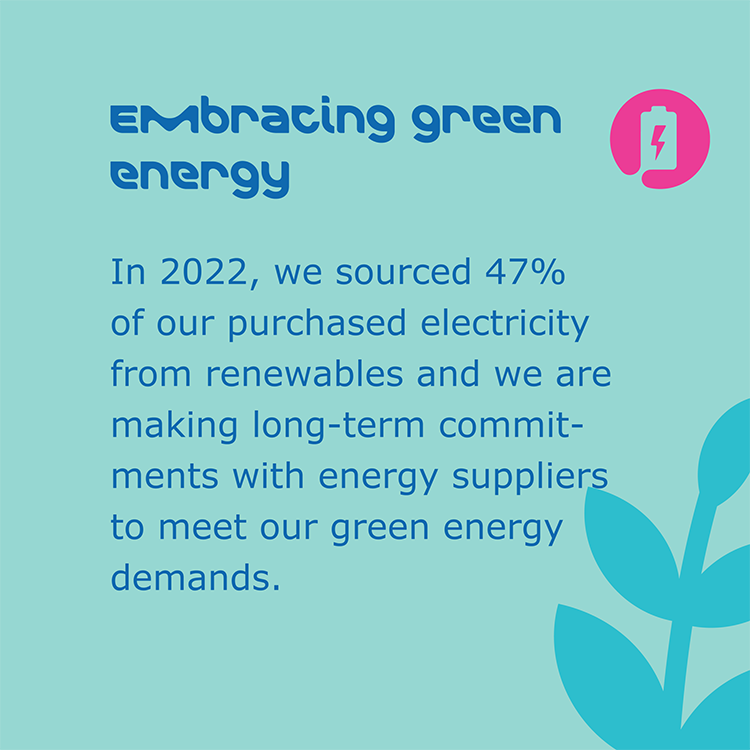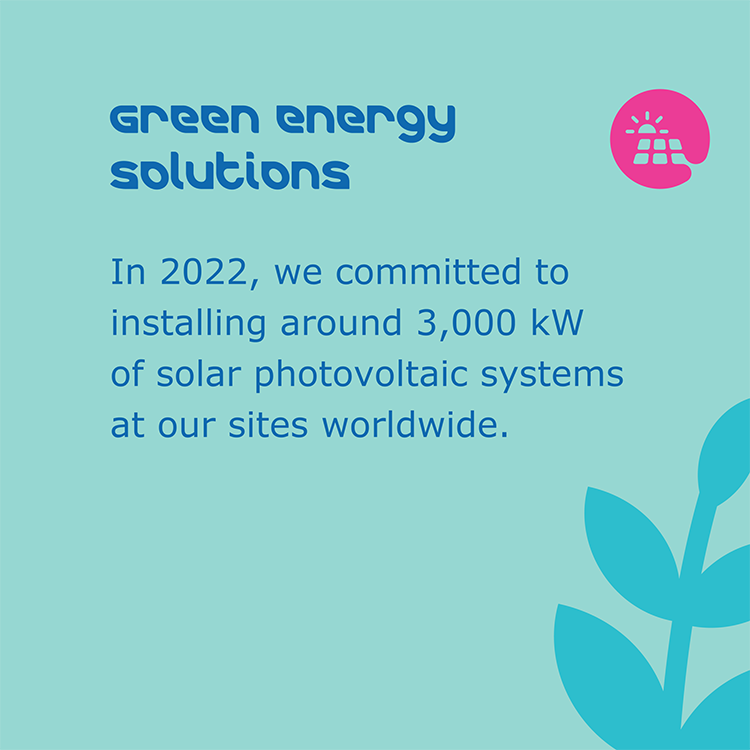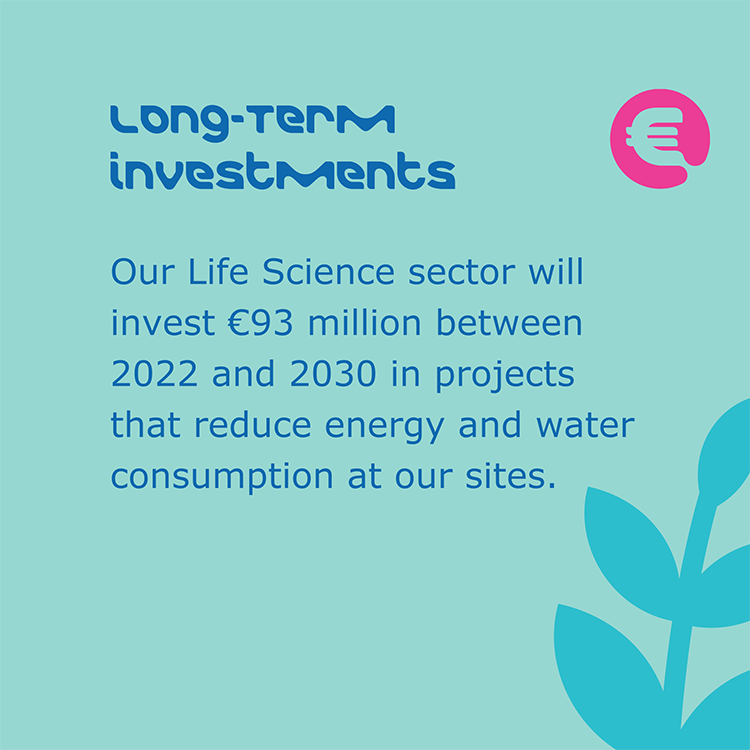 Tackling climate change
Climate change is one of the greatest challenges facing our world in the 21st century. We aim to make a positive difference because we believe climate protection and energy efficiency will deliver many long-term benefits – for our planet and our company. That is why we have committed to becoming climate neutral by 2040 and are developing a range of ambitious sustainability projects.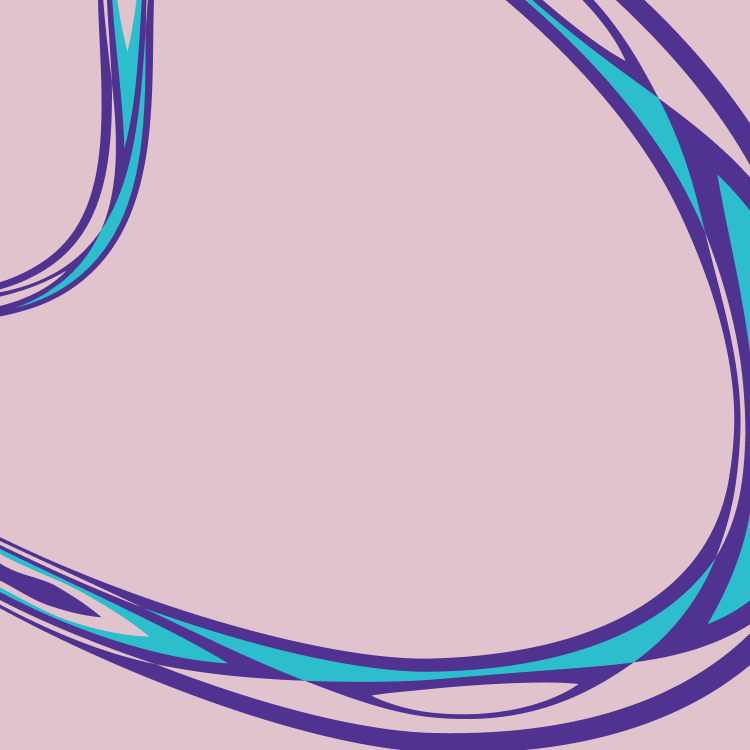 Celebrating every success
It takes many small achievements to drive collective success. That is why we proudly celebrate every new measure and innovation our teams develop to reduce our environmental footprint.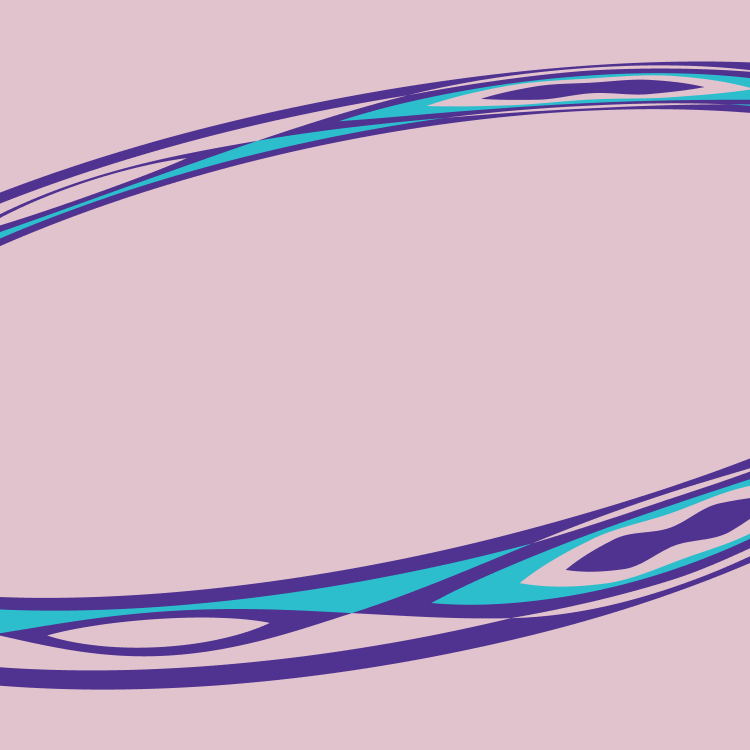 From single to bulk
decrease in greenhouse gas emissions by shifting to bulk packaging for high-volume clients.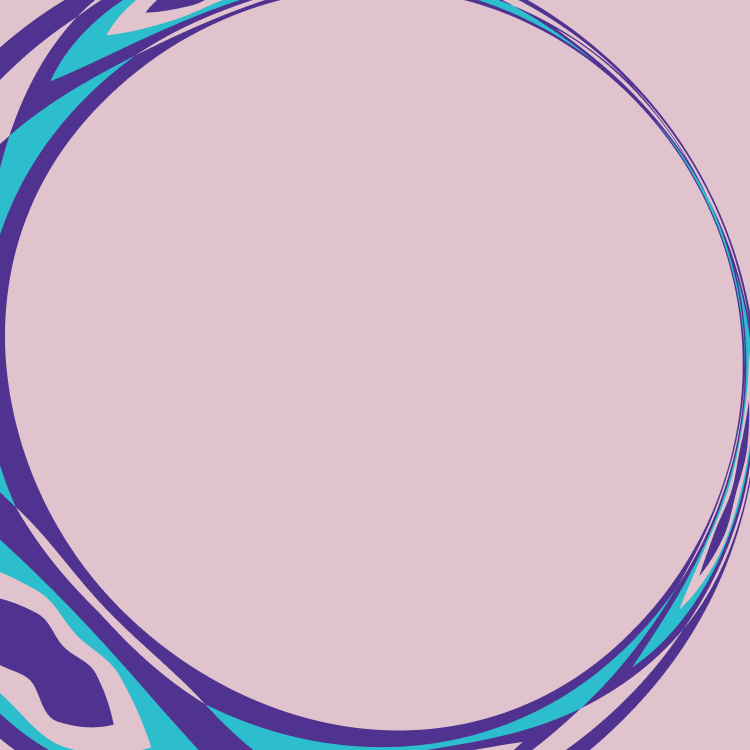 Rethinking small product shipments
of packaging saved in our Life Science business by reducing the air space and materials associated with shipping small products.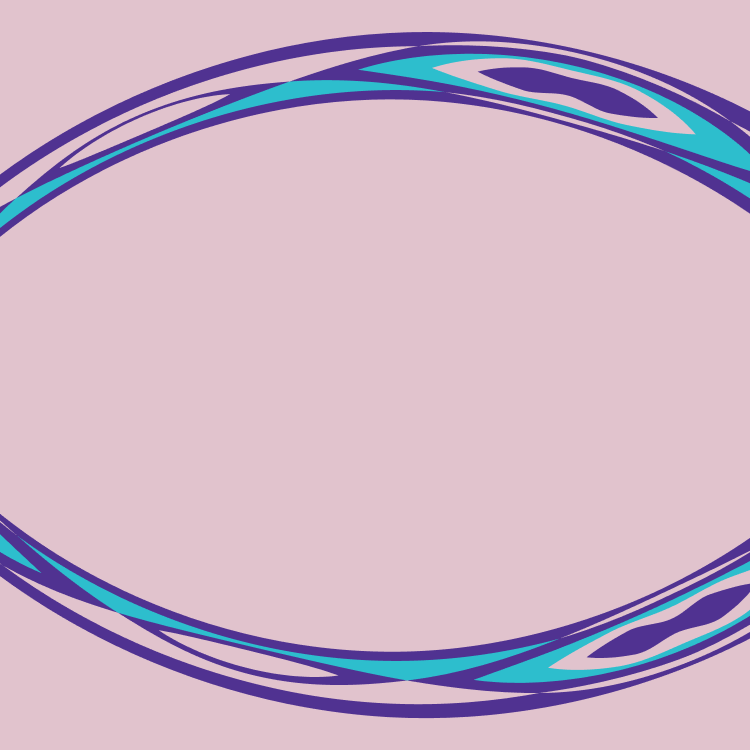 Rethinking Healthcare product packaging
packaging material for fertility pens saves around 180 metric tons of plastic waste each year.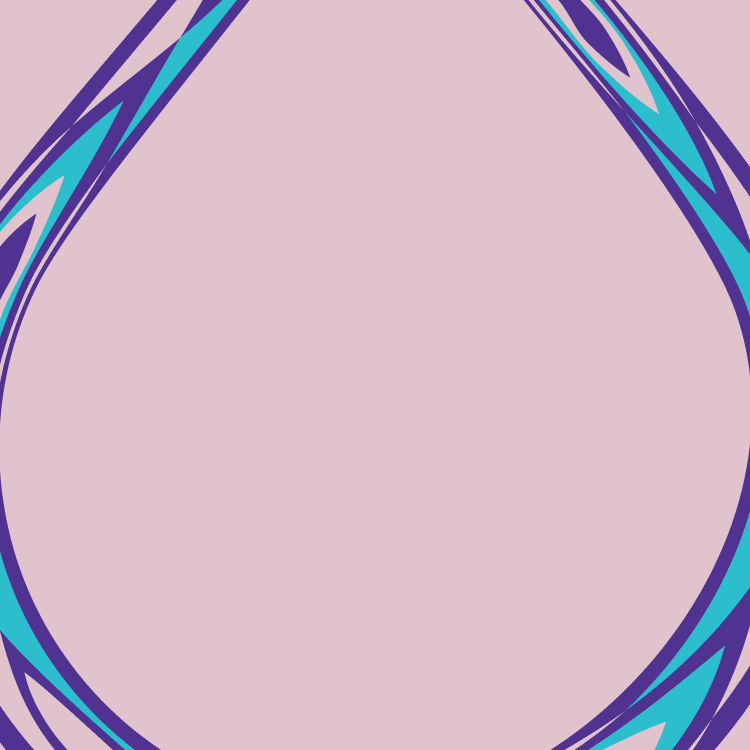 Rethinking cosmetics packaging
material needed for new lightweight tubes we created together with five other companies.
Intrinsically innovative
For more than 350 years, we have been pursuing innovation. Today, we develop and transport hundreds of thousands of products to customers all over the world. It is our goal and responsibility to minimize our environmental impact, which is why we strive to enhance every aspect of our products, including their packaging.
Greener cold chains
Our Greener Cooler significantly reduces expanded polystyrene (EPS) waste and the associated greenhouse gas emissions for our customers. It meets the need for greener solutions as well as our customers' rising environmental awareness and increasing regulatory pressure to meet new sustainability standards. It is one of the new solutions we are developing to make our cold chain distribution as sustainable as possible.
Our stories from the Sustainability Report 2021
2021
Powering with renewable energy
In 2021, we signed our first virtual power purchase agreement (VPPA) with a green energy supplier. The VPPA guarantees that clean energy generated by wind farms meets 100% of our U.S. Life Science electricity consumption. This matches 65% of our total electricity consumption in the United States.
2021
Green building
In 2025, the Translational Science Center (TSC) at our global headquarters in Darmstadt, Germany, will open its doors to more than 500 scientists. This "green building" will generate energy for its own use and make excess capacity available to other consumers. The landmark project is part of our ambition to reduce our environmental footprint and become climate-neutral by 2040.
Explore our other stories