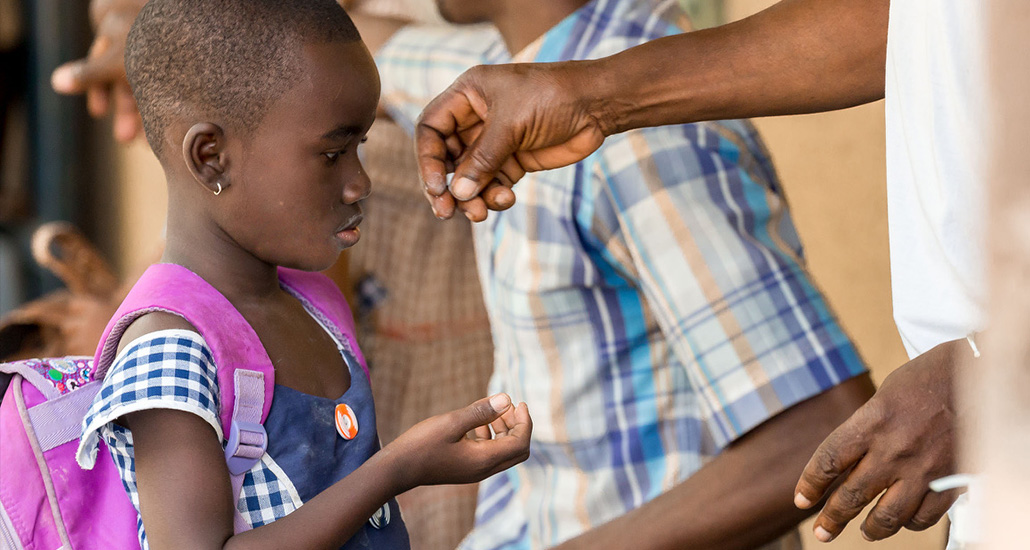 We reached a schistosomiasis elimination milestone
By 2020, we had donated 1.3 billion tablets of our standard medicine for the treatment of the tropical worm disease schistosomiasis to the World Health Organization (WHO). Since 2007, our drug donations have enabled the treatment of 520 million school-aged children.
In early 2021, we announced a partnership with the philanthropic initiative END Fund to provide the African country Rwanda with 8 million additional tablets per year. This new partnership is an integral part of Rwanda's plan to eliminate schistosomiasis as a public health issue by 2024.
Countries that have received donations of our medicine