Our new Sustainability strategy
Sustainability is an essential component of our Group strategy. Throughout all our business activities, we want to be economically successful and create value for society. At the same time, we endeavor to avoid generating subsequent costs for society. To achieve this, we have set ourselves three strategic sustainability goals.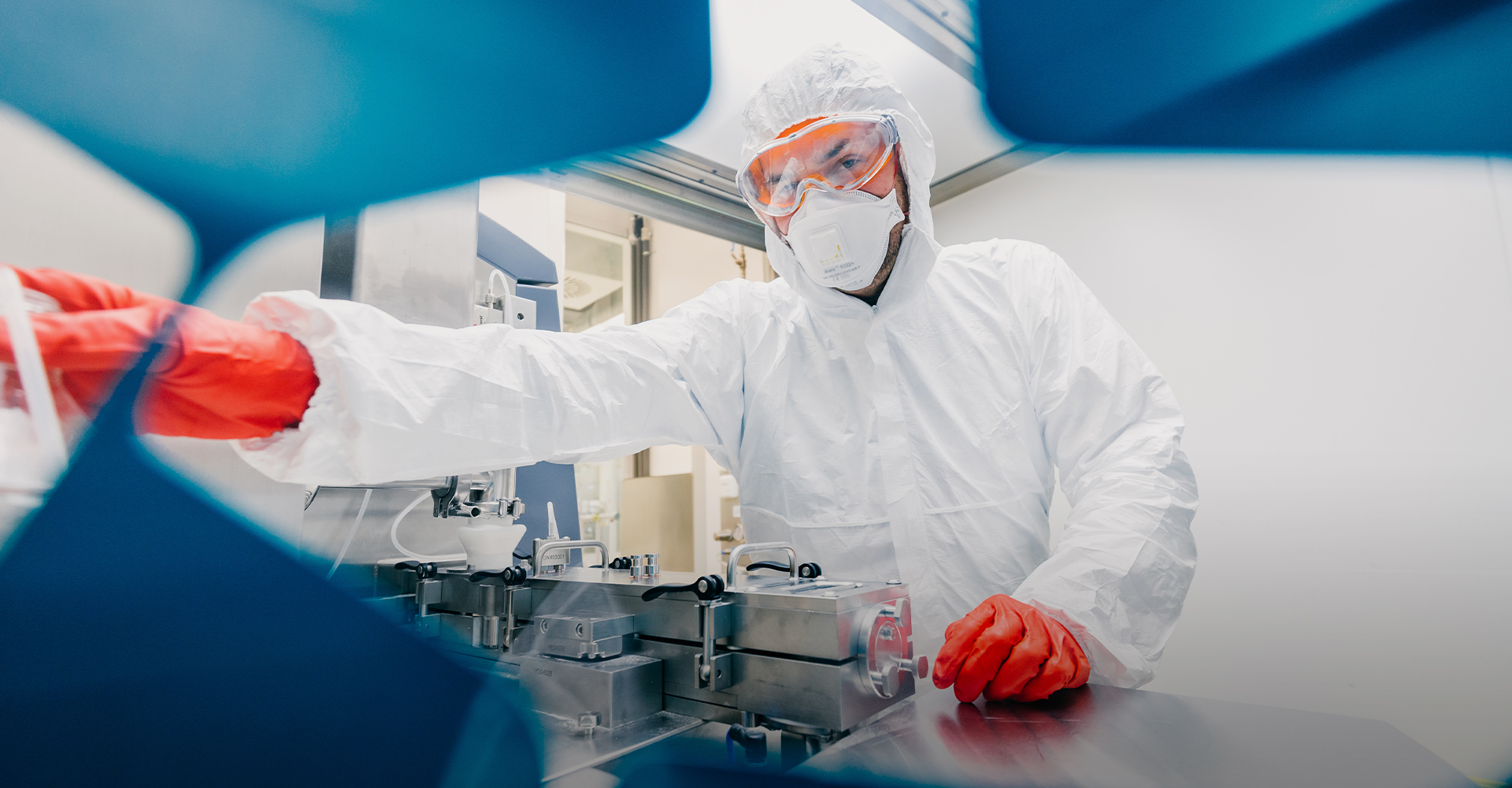 1
In 2030, we will achieve human progress for more than one billion people through sustainable science and technology.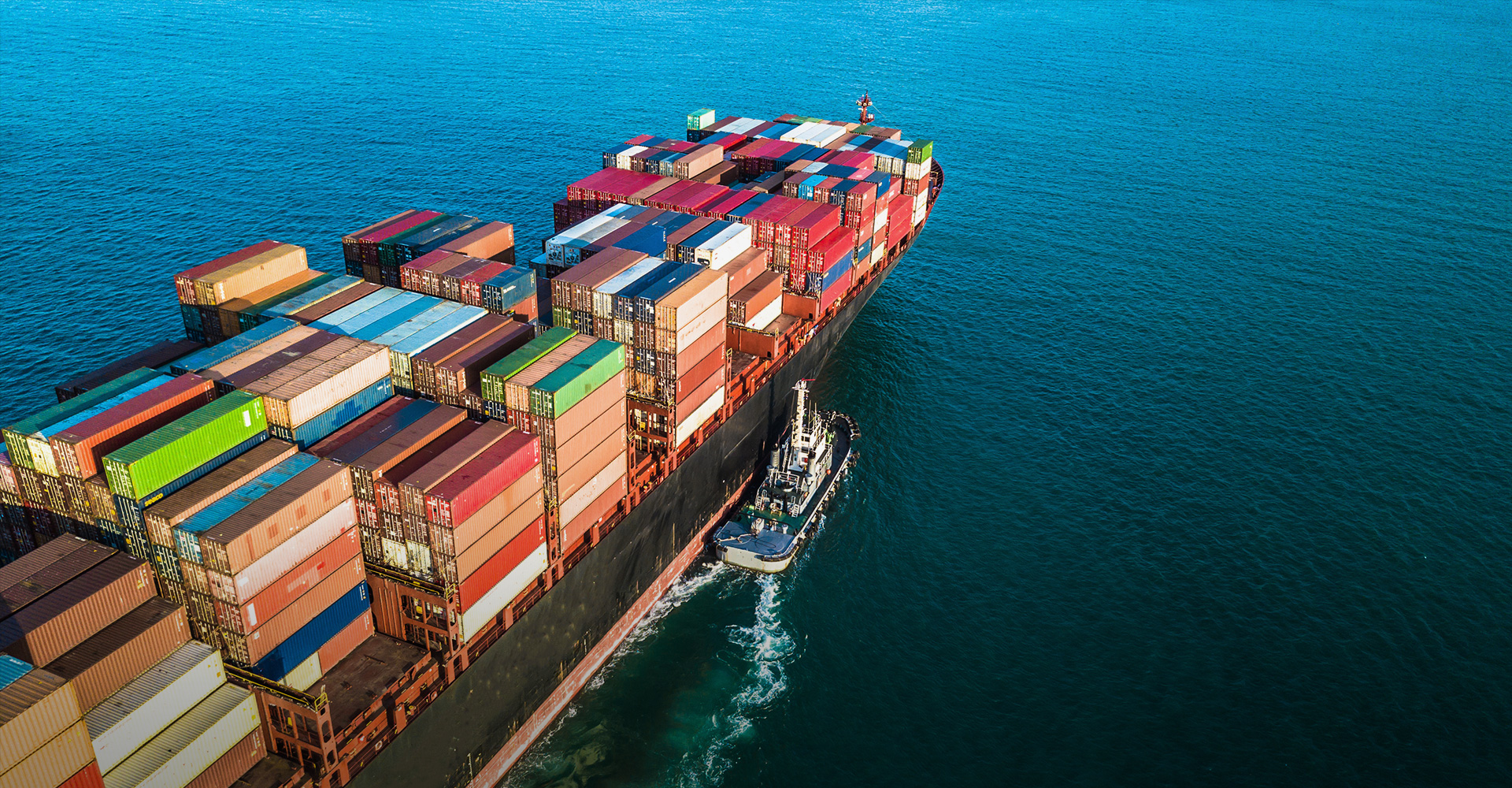 2
By 2030, we will integrate sustainability into all our value chains.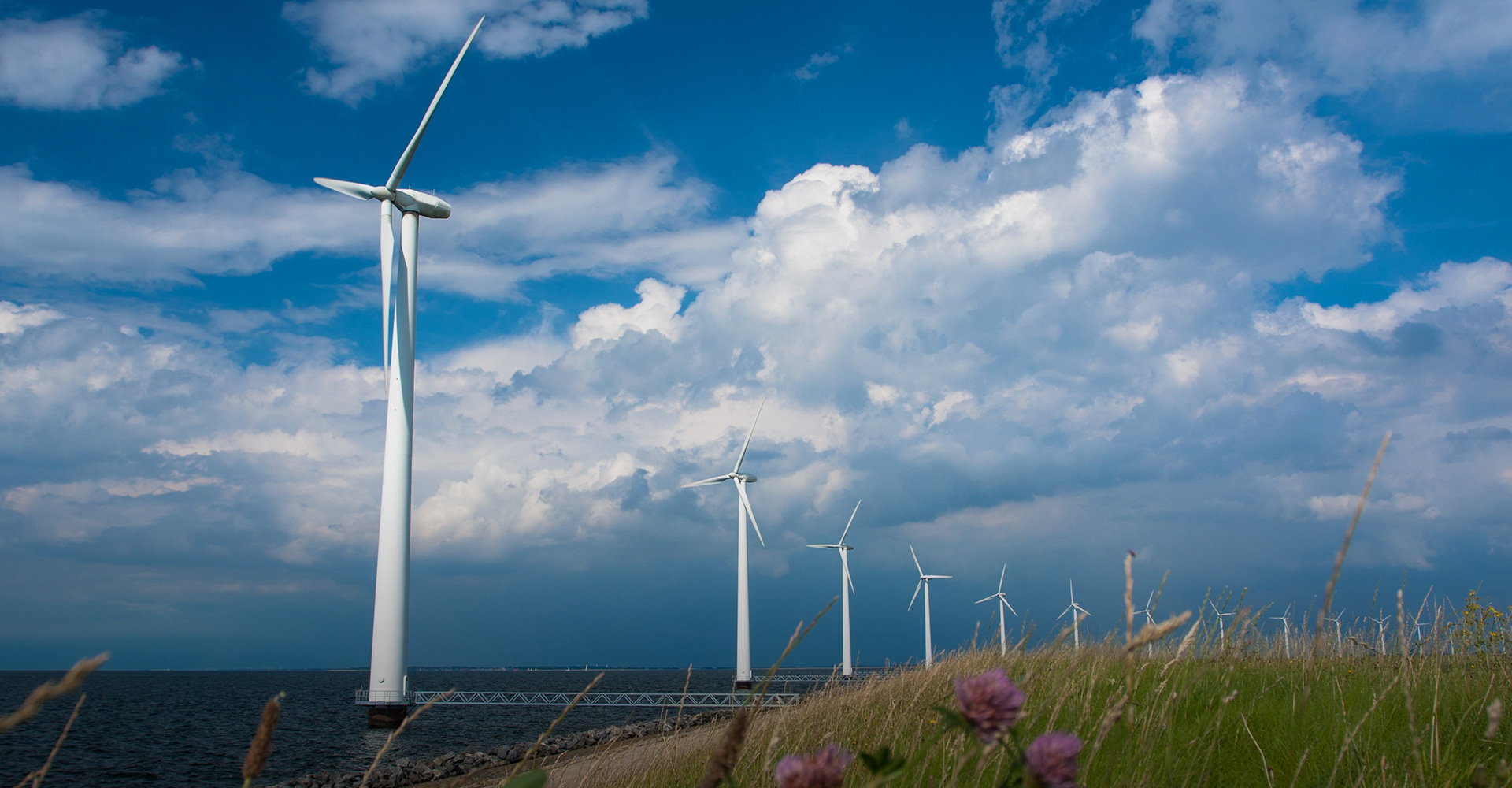 3
By 2040, we will achieve climate neutrality and reduce our resource consumption.
We have created tools to measure our impact
In order to assess the sustainability impact of our products, technologies and business activities, we have developed the Sustainable Business Value method. This enables us to calculate and evaluate their impacts on society.
For this purpose, we examine seven dimensions along our value chain, quantifying them in monetary terms. Importantly, we include the whole value chain in our observations. First, we look at standard environment, social and governance parameters. Second, we include economic and ethical aspects, digitization and the product benefits themselves. The insights gained from the data help us to align our business in a sustainable and future-oriented way.
What can this mean in concrete terms? One example can be seen by taking a closer look at our eyrise® liquid crystal windows. When installed, they can save costs on air conditioning and lighting. A second look reveals another, even greater advantage: office employees feel more comfortable behind these windows and work more efficiently.